The result is that manufacturers making WP7 devices will differentiate their products in ways other than carrier skins. The HTC Surround is perhaps the best example of a manufacturer trying something different, placing a huge emphasis on sound. Given how much inspiration WP7 draws from Zune, it isn't surprising. Like anything of course, the result is a trade-off; the Surround is thicker and heavier than the Samsung Focus, but doesn't come with a keyboard like the LG Quantum.
On the other hand, WiFi and 3G web browsing battery life on the Surround narrowly edges out the Focus.
The combination of kickstand and loud slide-out speaker makes the Surround an excellent alarm clock (it's seriously loud), movie watching platform, or a relatively loud portable stereo. With the notable exception of speakerphone volume, the Surround by far sounds the best out of the devices I've encountered in the smartphone form factor to date. It's pretty simple actually, if music playback is your thing, and you want a WP7 phone, get the Surround. Combined with the excellent Zune Pass as Anand notes, it's difficult to argue this isn't the best device around for enjoying music - if only we had landscape support.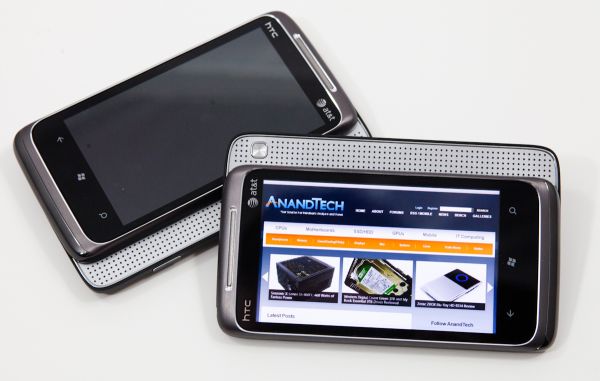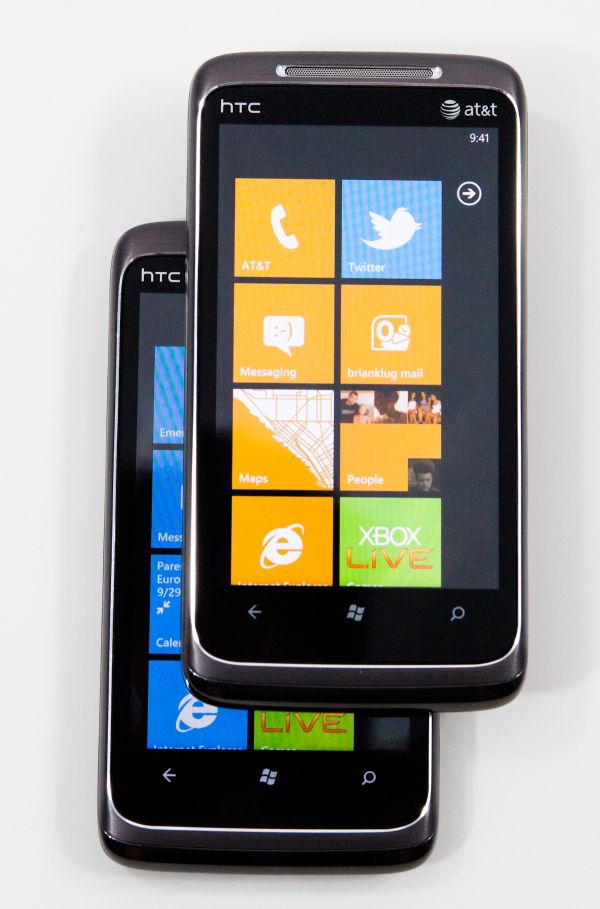 Source:
anandtech.com